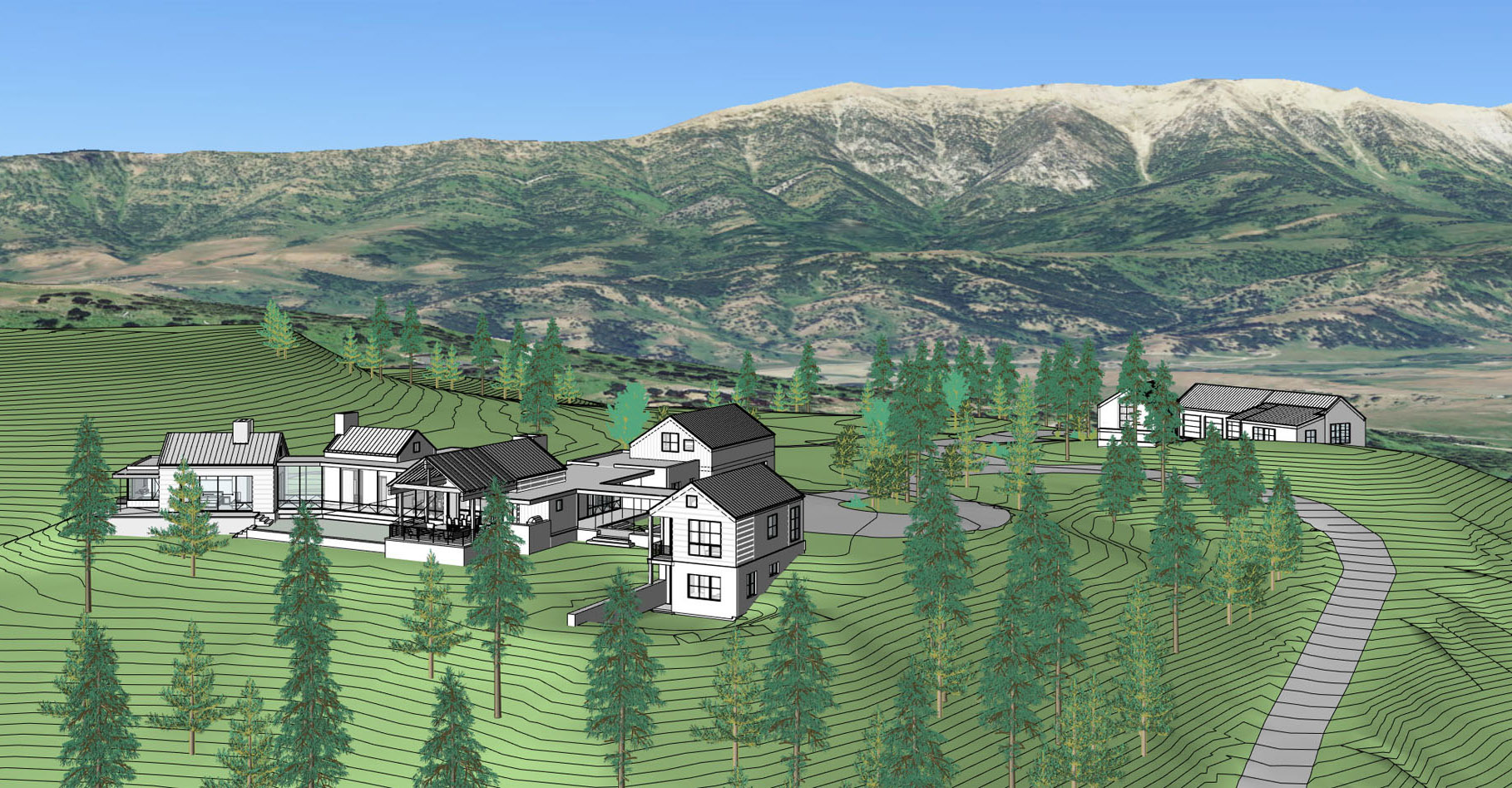 A way to convey our vision of the project.
3D modeling software helps to illustrate a site's character, challenges and opportunities.
A blueprint for turning ideas into action.
From design development to permitting and navigating local zoning codes, we guide each project from concept to completion for sites as diverse as full-scale residential development or a private ranch on a secluded property.
Restoring the landscape to its native condition.
New construction often leads to disturbed areas in the natural surroundings. We can mitigate this impact with practices such as native plant salvage before breaking ground or consulting with local specialists to ensure that the property appears as natural as possible when the project is completed.
Balancing cost, engineering and aesthetics.
Sites in rugged and remote locations can provide spectacular views along with complications involving home siting, driveway approaches and runoff considerations.
Lakeshore Design and Permitting
Navigating the intricacies of local regulations.
Whether planning for a new dock or buoy, or addressing water rights or permitting, we bring each client's design goals to life while complying with environmental regulation and zoning laws.